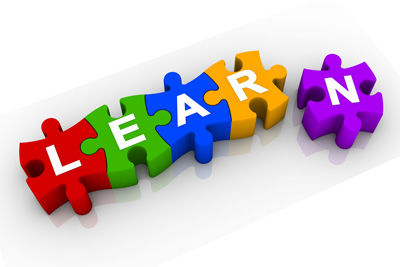 Did You Know?
Click on the link below for the city's website.
Watering Guidelines For Jacksonville
During the winter months, your yard needs a total of 1/2 to 3/4 inch of rain or irrigation water every 7 to 10 days. The amount of time your controller should run varies. You need to calibrate it to know how much water is being applied each time. For detailed information on calibration, please click here.

Mandatory lawn watering restrictions specify the days when you may water. These days depend on whether you have an odd or even numbered address, and the time of year.
Time of Year

Homes with Odd
Number Address

Homes with Even
Number Address

Daylight saving time

Wednesday

/

Saturday

Thursday

/

Sunday

Eastern Standard Time

Saturday
Sunday
The results will be a healthy lawn and a lower water bill from JEA!